EcoLinks is currently launching solar-powered clean water projects in Ghana and
Cameroon to help improve the health and well-being of people in rural communities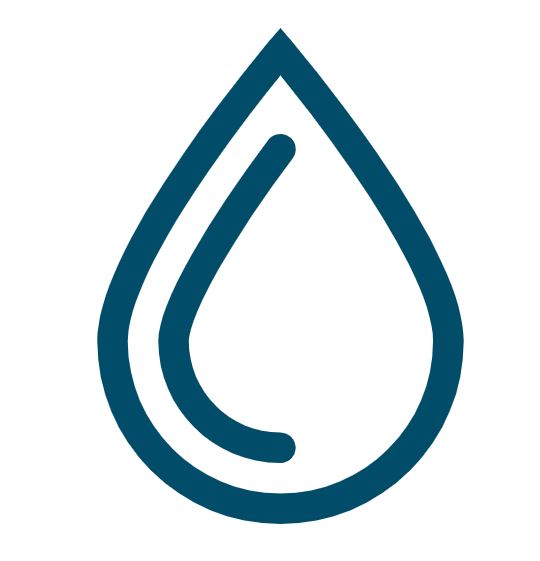 Ghana, despite its progress in various sectors, still faces significant challenges in providing access to clean and safe drinking water, particularly in rural areas. According to the 2021 WHO/UNICEF Joint Monitoring Report, urban dwellers in Ghana are 3.75 times better at safely managed drinking water services than their counterparts in rural Ghana; the rates are 60% for urban areas and 16% for rural localities.
In the northern region of Ghana alone, 35% of the 2.3 million residents lack access to improved water sources and most often resort to contaminated drinking water sources such as dams, ponds and rivers. Moreover, only 4% of households treat water suitably before drinking and 93% of households do not treat water at all.  
Cameroon still faces a significant challenge in providing water security to its population. Currently, only 74% of the country has access to safe drinking water, whilst 11% of the population still has to travel more than 30 minutes to access clean water.
Whilst the population of Cameroon is distributed relatively evenly between Urban and Rural areas – 56% vs 44%, there are massive inequalities between access to clean and safe water. 96% of households in Urban regions have access to improved water sources, whilst in Rural areas, 43% of households use unimproved water sources. 
In the Northern region of Cameroon, only 57% of people have access to clean drinking water.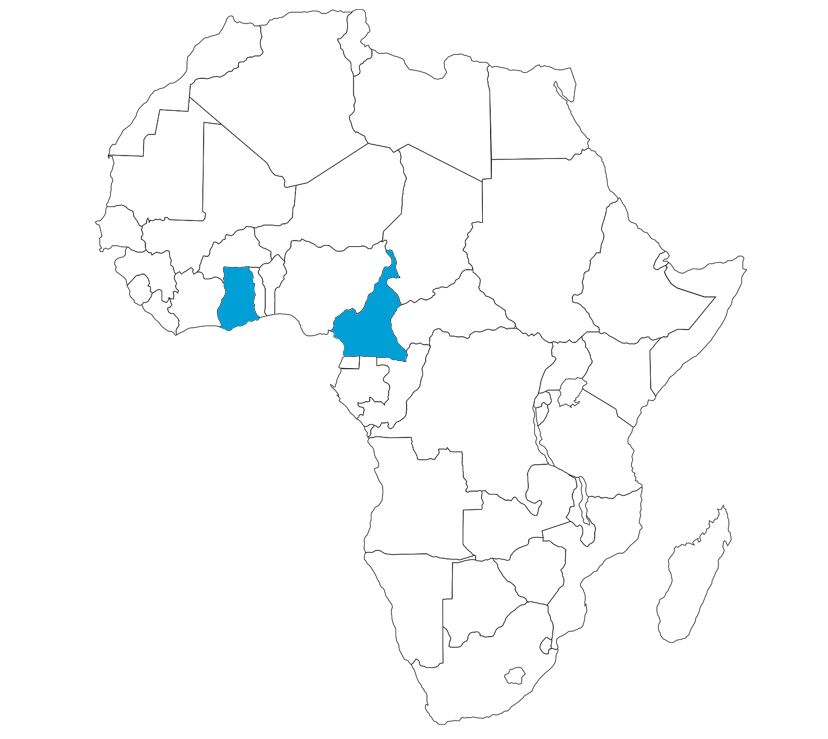 Contribute to improved health and well-being of the people of rural Ghana and Cameroon through eco-friendly, convenient, and sustainable water service delivery.
Communities lacking access to clean water are susceptible to water-borne diseases such as cholera, dysentery, hepatitis A, diarrhoea, typhoid and polio. Although these diseases can be fatal, they are also largely preventable when there are effective and well-managed water sources available. 
Traditional methods of water purification involve boiling water over open wood fires however this introduces different health hazards, exposing individuals to harmful smoke and gases. The burning of biomass materials such as wood in this process releases CO2 into the atmosphere and thus is also harmful to the environment. 
EcoLinks is assisting rural communities in Ghana and Cameroon in the establishment of solar-powered clean water systems. These systems can be easily monitored and maintained, ensuring a sustainable source of clean water in the long term. Consequently, this initiative reduces health risks and minimizes CO2 emissions contributing to a healthier population and planet.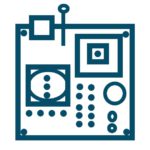 Harnessing New Technologies
Combining new SUSTEQ SmartHub technology, mWater's comprehensive data analytics and integrating the use of solar-powered water pumps, we are ushering in a new era of efficient and eco-friendly water storage solutions.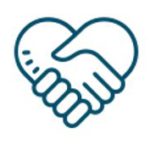 Community Collaboration
We are working with the communities we serve to provide the best services for them. Education and community collaboration are important parts of our clean water projects and ensure that our systems continue to benefit people long into the future. Consultations and feedback sessions ensure communities are happy with our services and we also offer opportunities for individuals to train in systems maintenance and act as WASH ambassadors in their local areas.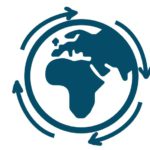 Sustainable and Reliable
We use solar pumps which are an eco-friendly alternative to traditional diesel or electric pumps. By optimizing the system with correctly selected components, the solar pump reduces greenhouse gas emissions, noise pollution, and reliance on non-renewable energy sources.