Leading Renewable Energy Solutions
 Making Clean Water and Energy Accessible To All
We provide one-stop solution for solar infrastructure financing, installation, and operation & management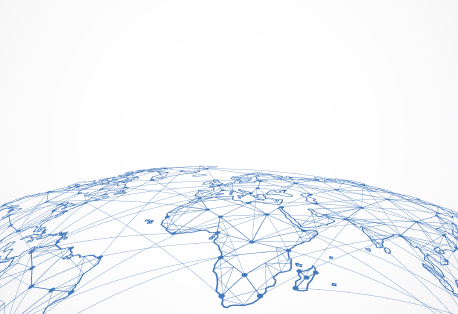 A world where all people pursue their dreams without resource barriers.
To enable people & businesses to improve productivity and quality of life by providing innovative, flexible, and sustainable energy solutions.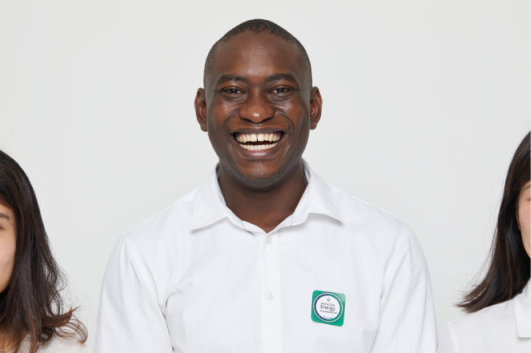 I'm Johnson Penn Tichaa, an innovator in green energy solutions, solving Africa's energy poverty problem.
Growing up in Cameroon, I experienced first-hand the serious problems caused by the lack of electricity supply: I grew up in the capital city of Cameroon, Yaounde, but frequent power outages prevented me from studying properly at school. In addition to that, there were many other inconveniences in my life caused by the frequent power outages. Those inconveniences were the reason to provide reliable and sustainable energy to pursue our dream of living a life without barriers.
The EcoLinks team always strives to make an impact and passionate contribution to the development of developing countries such as Cameroon.
The EcoLinks Team is the key to our success. As a Korean corporation with a Cameroonian founder, we have already shown that the core feature of EcoLinks is diversity. Whilst the main team is located in Seoul, South Korea, and our project teams are based in Cameroon and Ghana, our wider team works remotely across Asia, Europe Africa and America. We have financial specialists who have worked in Japan and America, software engineering specialists with work experience in China and Germany as well as local team specialists in Korea. Our young and dynamic team is always willing to learn and realize our mission step by step: "creating a more sustainable and responsible world where everyone can access clean water and energy". One of EcoLinks' key success factors is that we value the input of every team member. We believe our diversity enriches our organization, bringing fresh ideas and approaches to achieve our goals.
If you are interested in joining out team, please see our Careers page. We hope to see you soon!