For Solar Project Developers
NEED FINANCING FOR YOUR SOLAR PROJECT?
For Solar Project Developers
Subscribe to platform first to invest and use our services.
Provide Information on Project
Verified projects that are in progress or completed can be checked on the platform. Choose what you want to invest in the ongoing project.
Book an Appointment and Get Free Consultation
The investment is done through crowdfunding, so decide how much you want to invest in the project.
About Solar Project Financing
Ecolinks' solar projects are carried out with crowdfunding. You can explore various projects through our platform. We post various projects of clients who want to install solar power on the platform. These projects were signed with EcoLinks, so they are reliable. You can check the information about the project, such as the internal rate of return, investment deadline and description of the project etc. and then select the profitable project for you. It must not be difficult from investment to payment. There are several payment options, you can choose whatever you want. Of course, you can check the return and progress of the project in real time after the investment. It helps you to relieve your anxiety about your investment.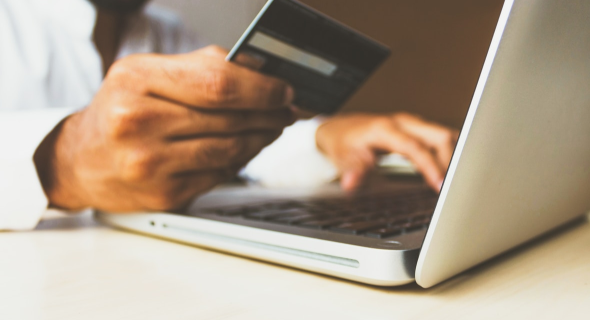 3 Steps for Successful Financing